SystemPro Black Idea
SystemPro Black — indestructible, specialist chairs
for professional purposes.
The seat of the System Pro Black chair made of polyurethane integral foam, is water- and soiling proof and resistant to all other kinds of industrial contamination. Octopus Pro - the ultimate seat adjustment system, allows for comfortable sitting in optimal position that will fit all work conditions.
Pro Black is a modern, black coloured design concept, appropriate for all types of professional interiors.
Composing the final look of your chair is up to you. Using the Create section, out of 9 base elements you can create 16 individualized types of chairs that fit your individual specialized needs.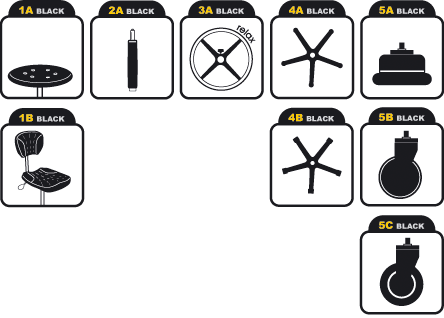 stool seat, polyurethane integral foam
chair seat with back support, polyurethane integral foam
industrial pneumatic lift
hardened, polyamide base
ultra-flat steel base
feet - 5 pcs. in set
wheels for soft grounds - 5 pcs. in set
wheel for hard grounds - 5 pcs. in set

For the production of SystemPro Black chairs we use highest quality materials only.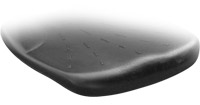 seat with backrest,
polyurethane integral foam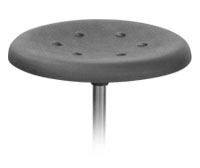 stool seat,
polyurethane integral foam
---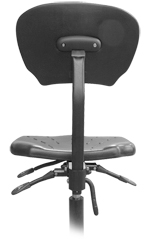 an extremely durable installation
of the back support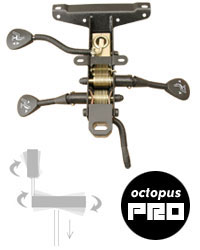 Octopus Pro ultimate
seat adjustment system
---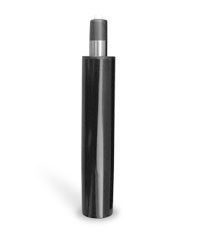 durable pneumatic lift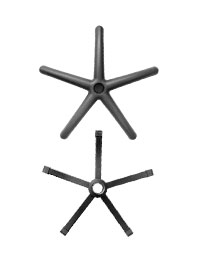 hardened polyamide base
---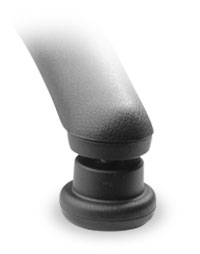 feet made of materials resistant
to grinding and knocking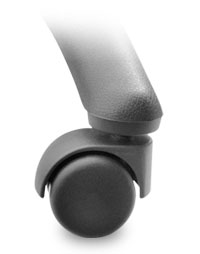 wheels
for soft grounds
---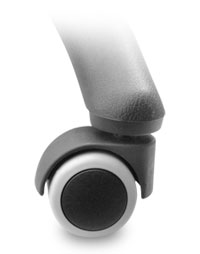 self-deterring wheels
for hard grounds

---